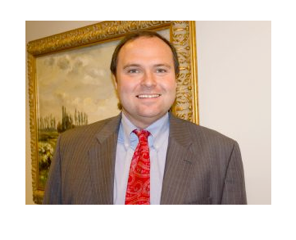 Stewart S. Wilbanks
Worker's Compensation Attorney
Biography
Stewart S. Wilbanks is a native of Tallapoosa County, AL. He holds degrees in History and Political Science from The University of Alabama as well as his Juris Doctorate from The Thomas Goode Jones School of Law in Montgomery, AL.
Stewart is a member of the Alabama State Bar and the Birmingham Bar Association  where he has served on numerous committees. He is a frequent commentator of worker's compensation related issues on television and in print.
Stewart resides in Birmingham, AL with his wife and two daughters. He is a member of Elderat Edgewood Presbyterian Church USA. Stewart has also served as past Vice-President of the Jr. Board of Holy Family Cristo Rey High School in Ensley, AL.
Education
Thomas Goode Jones School of Law, Montgomery, AL
The University of Alabama, Tuscaloosa, AL